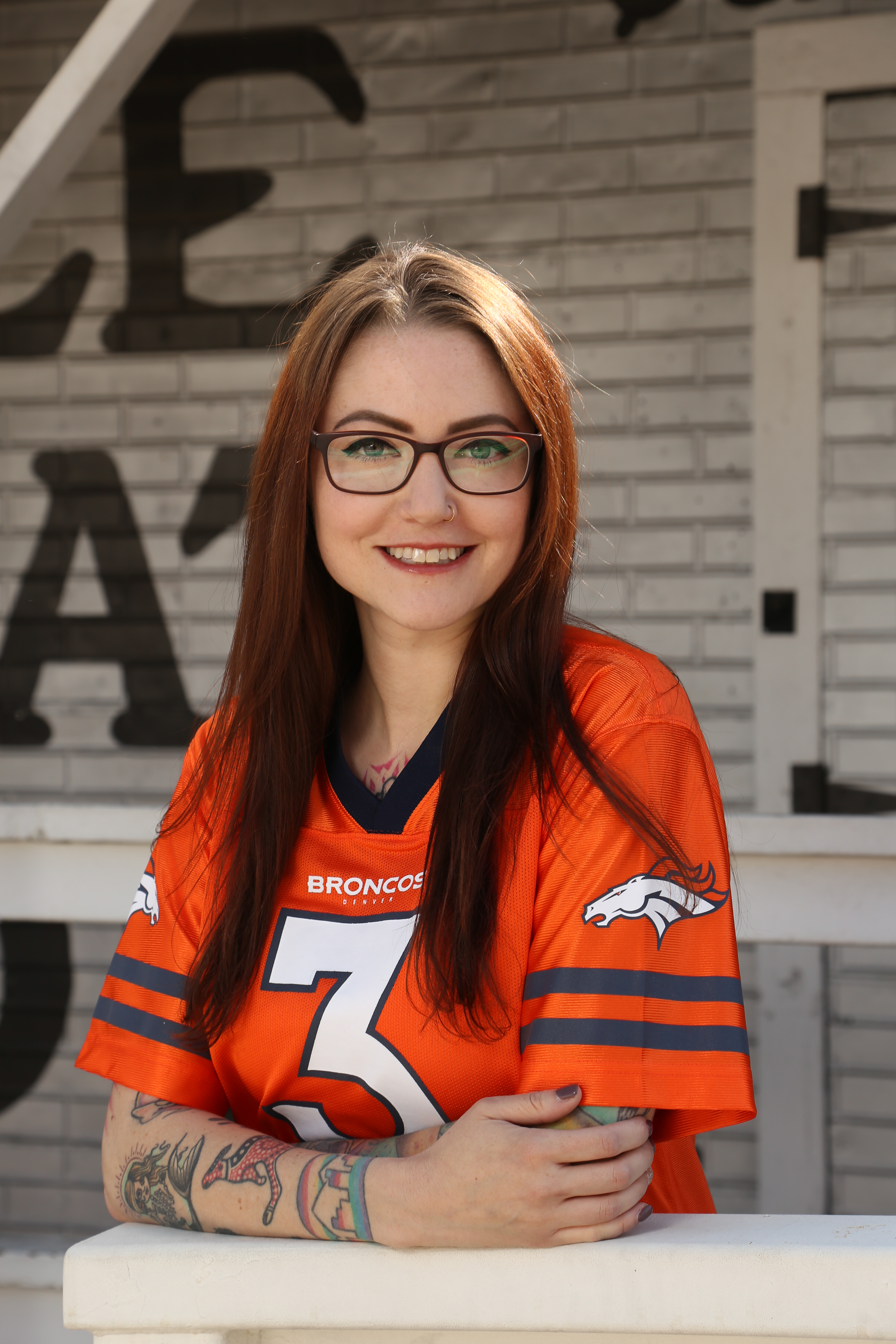 Jessica Noven was born and raised in Colorado, where she earned a degree in Human Development from Metropolitan State University of Denver.
Jessica's passion for and experience with helping people sets her apart in her career as a real estate agent. She cares deeply about her clients, and goes above and beyond to meet every one of their wants and needs.
It is Jessica's mission to make any venture in real estate an exciting and positive experience.
In her free time, Jessica enjoys spending time with her family and pets, exploring new restaurants, and taking advantage of the beautiful Colorado outdoors.
Phone: (720) 297-5575
Email: jessica@lanternhomegroup.com