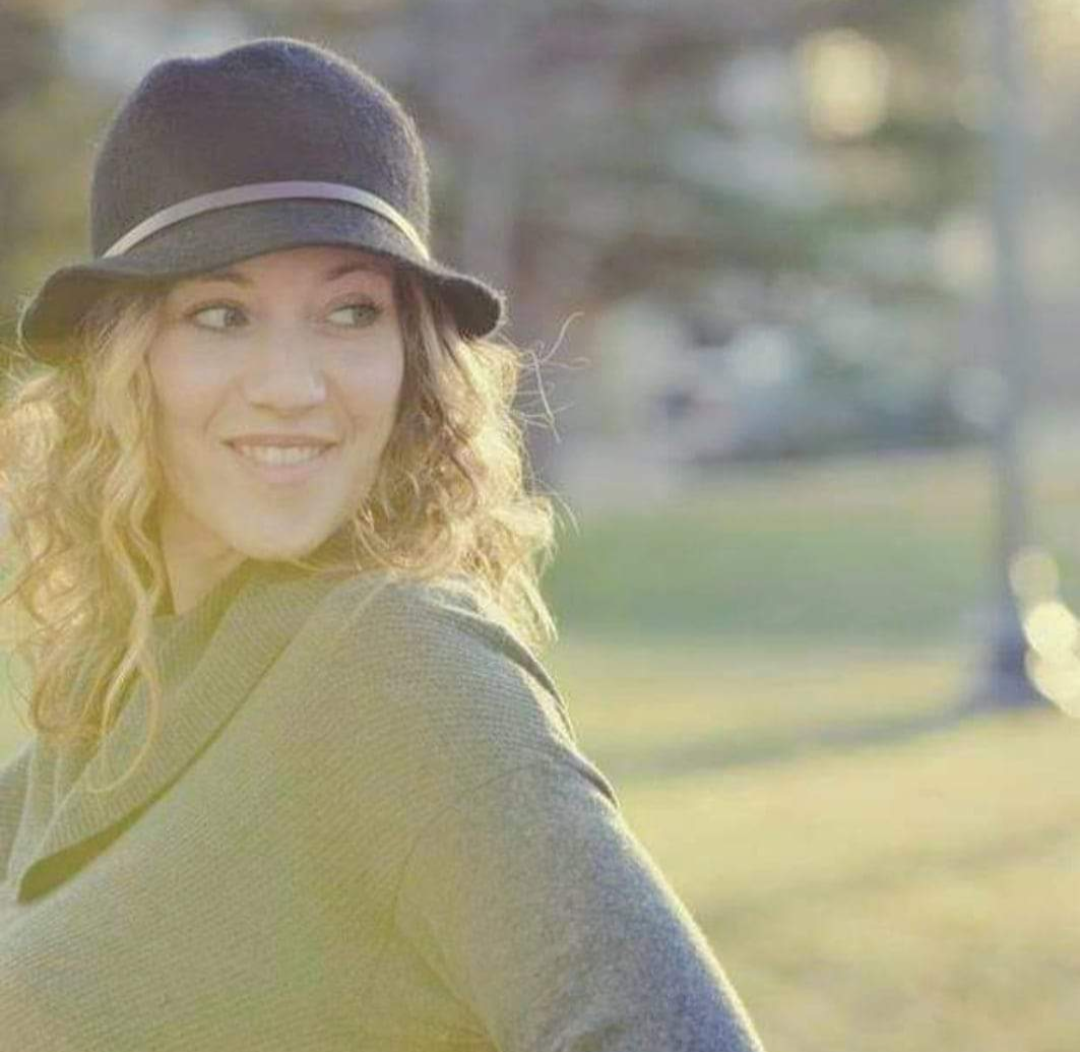 Heidi Marie Altherr is Lantern Home Group's Executive Assistant. She was born and raised in Arvada, Colorado.
Heidi has several years of experience as an Executive Assistant but this is her first time working in real estate offering houses in Denver for sale and offering solutions to both buyers and sellers of Denver CO real estate.
She effectively and efficiently drives the Lantern Home Group to be more successful than it was the day before.
When she's not in the office, Heidi enjoys performing in musicals and spending time with her husband, Mark, and their three beautiful girls.